RPH Multifamily Group of Marcus & Millichap
RPH Multifamily Group is led by co-founders Ned Roberts, CCIM, Adam Podbelski and Jason Hague. Our team has more than 50 years of combined commercial real estate experience and has successfully closed more than $750 million in multifamily transactions. Meet the RPH team
RPH Multifamily Group serves markets throughout Florida including:
Tampa
St. Pete-Clearwater
Orlando
Daytona Beach
Fort Myers
Gainesville
Jacksonville
Lakeland-Winter Haven
Naples
North Central Florida
Panhandle
Sarasota-Bradenton
Space Coast
Tallahassee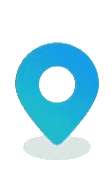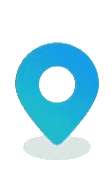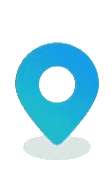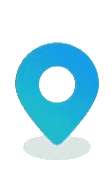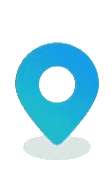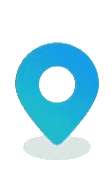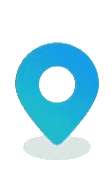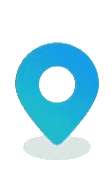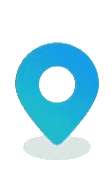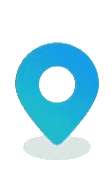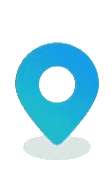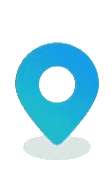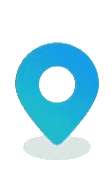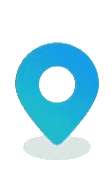 Florida Multifamily Real Estate Services
Premiere Florida Multifamily Brokerage Group
Ned Roberts [and team] sold our 228-unit community for a record-setting $30 million sale price. We gave them the listing, but quite frankly, did not think the price was achievable. Furthermore, they did it while expertly managing through a tough deal. They are smart, aggressive, and persistent professionals whom I gladly recommend.
ANDY HOGSHEAD
THE COLLIER COMPANIES
Adam helped guide two transactions of mine, one acquisition, and one sale, through to completion…I quickly came to appreciate his contributions on both sides of the table. Adam was essential to successfully timing the closings of a 1031 down leg and up leg just 3 days apart. I wholeheartedly endorse him and welcome the chance to do more deals with him.
DAVID GOBERVILLE
ASPIRE DEVELOPMENT GROUP
The combined Marcus & Millichap teams of RPH Multifamily consisting of Jason Hague and Duane Anderson with the Kristol Group consisting of Evan Kristol, recently sold our 150-unit mixed use property at Veranda Park in Orlando. We gave them the listing upon their promise that they could achieve a sale price of $45 million, but quite frankly we did not think the price was achievable. However, they performed as promised bringing us multiple offers at, or within 98% of their target price. Furthermore, they did it while expertly managing through a COVID-19 pandemic, as well as other complex deal conditions. They are intelligent and aggressive brokers who have a deep understanding of their markets. I would highly recommend them to other owners.
STEVEN DARROW
ARMCO GROUP OF COMPANIES
After having contemplating selling my 108-unit apartment community for a couple of years, I decided the time was right to move forward and retire. I didn't know what to expect or what was involved in selling such an asset. I had received several phone calls and offers over the years, but the offers seemed low. That's when I reached out to Marcus & Millichap to get a true valuation of the property. It's one of the best phone calls I've ever made. Duane Anderson and Jason Hague prepared a beautiful valuation for me and I was blown away by what they valued the property for and by their confidence that they would be able to achieve that price. They guided me through the process of the sale with kindness, knowledge, and professional experience in multifamily real estate acquisitions. The property sold for what they valued it for. I am forever grateful for their help and highly recommend them to other owners.
KANDY FISHER
MADISON PARC DEVELOPMENT, INC.
Awards & Associations
ACBJ- 0213364_BADGE_FINAL
Power-Broker-Quarterly-Deals_Winner-Badge_Q32022_USCAN (website edit)
Costar Powerbroker 2022 Q1 Award
CoStar Powerbroker 2022 Q2 Award
CoStar Powerbroker 2019 Award
2022 Crexi Platinum Award